PRINTING & PACKAGING
cd | dvd | usb | microSD | hard drives | print | t-shirts | promotional items
Blank Recordable CD's & DVD's and Blu-Ray Discs (Private Label & Custom Designs) for those who Burn Their Own!
Digital media projects require specialized printing in the form of booklets, tray cards, cover inserts, and other specialized items. Our printed products can be purchased separately or they can be packaged with our CD & DVD Duplication & Replication Services. Specialty promotional items include posters, inserts, brochures, post cards, and T-shirts. TSI's blank media department has silkscreen, offset, and thermal print capabilities. We produce custom discs, blank discs and duplicated product and orders range from 50 to 50,000. Prices as low as $.44 ea.   Custom Printed CD's and DVD's   
 Merch, Shirts, and More… – TSI's PromoBlvd.com  

CD-R and DVD-R BLANKS
Prices as low as $.44 ea.
(Use your design or we can design for you)
Printed discs by TSI Digital Media will give your CD's and DVD's a professional look.
Marketing tip: 
Let your logo and branding be seen in as many places as possible. 
(download design templates here)
Call 800-310-0800 to speak with a knowledgeable TSI Customer Account Representative.
Email Sales@tsidm.com for Factory Direct Pricing
T-SHIRTS
Silkscreen Printed CustomT-Shirts
Brand Name T-Shirt, Large Selection
at our PromoBlvd.com site
Choice of colors
Includes 2 color silk screen
$8.00 ea. / 48 Minimum
Med., Large, X-Large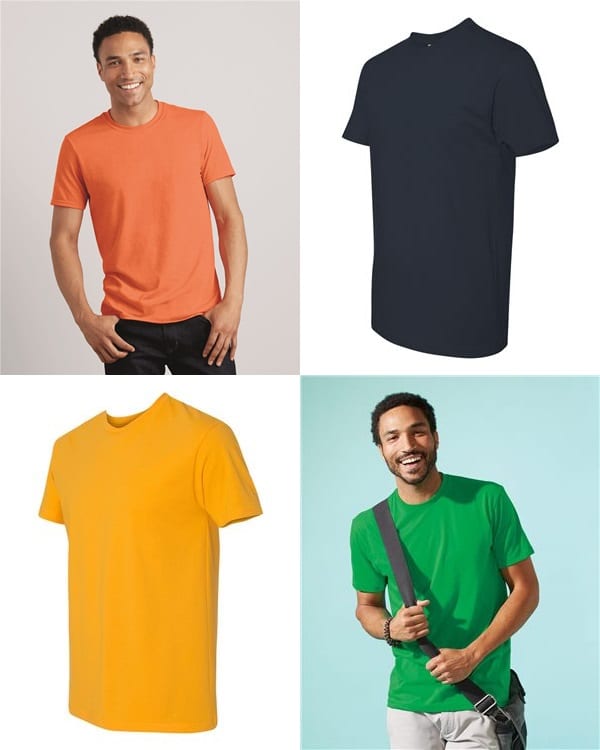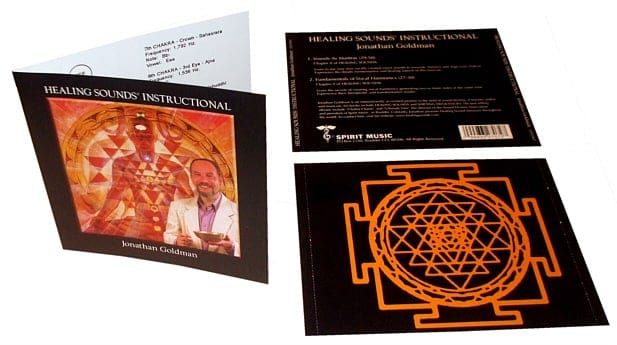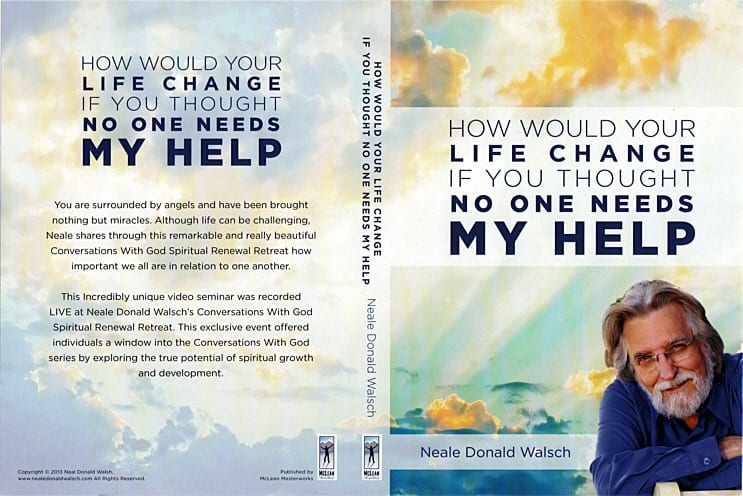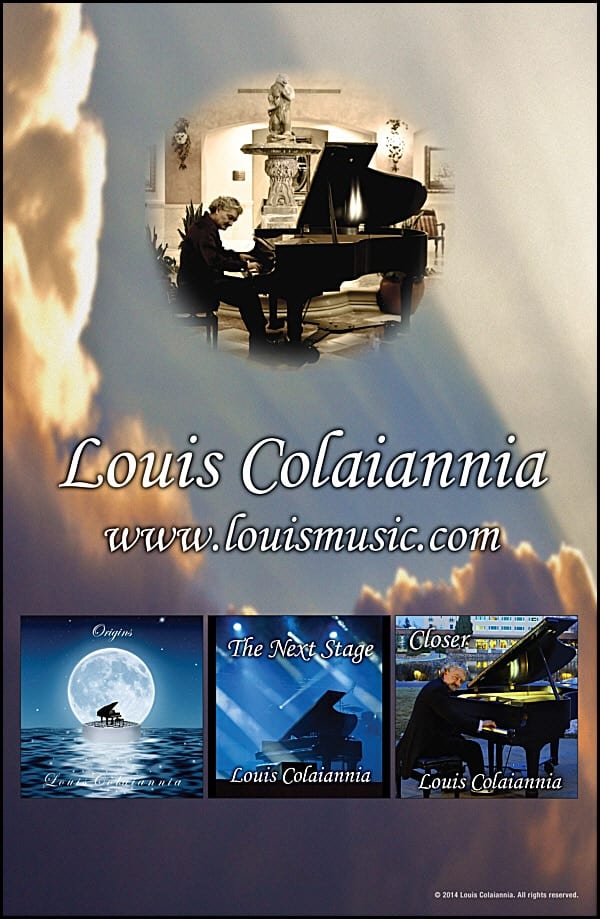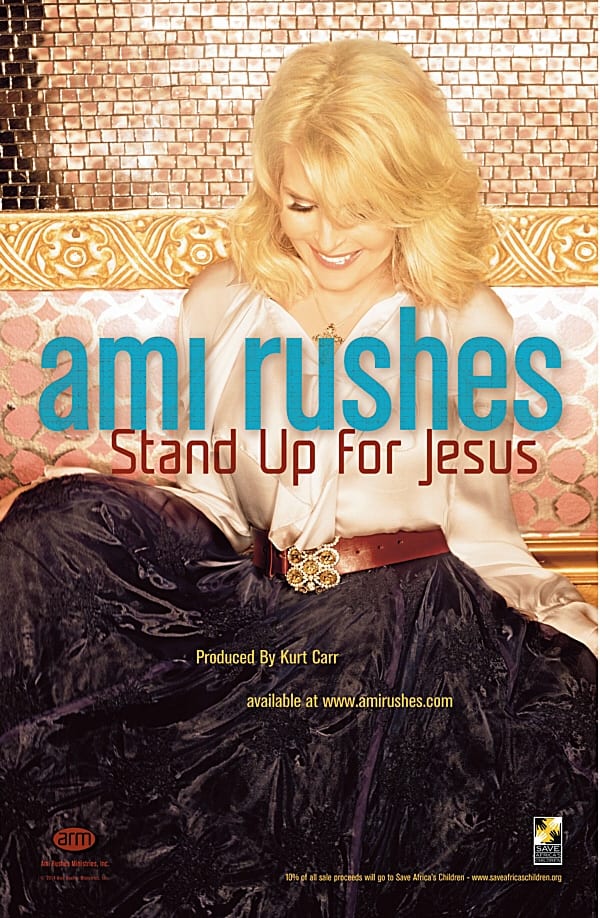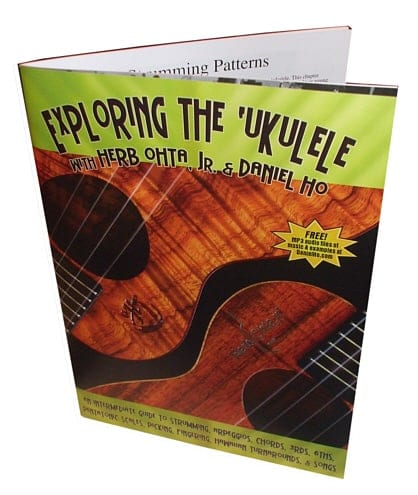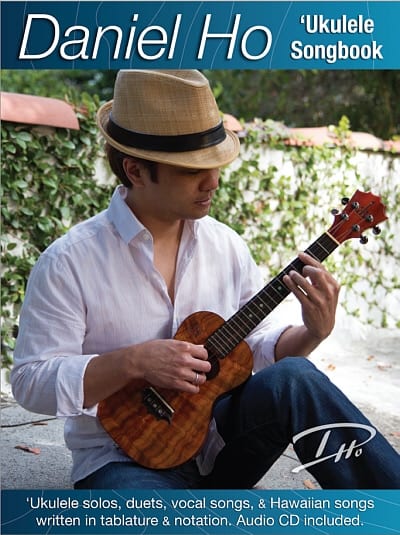 Since 1995, TSI has produced over 100 CDs as well as DVDs, books, stickers, posters and postcards for our company. A testament to the quality of their product is that TSI has produced all six of our GRAMMY winning CDs. Stu, Steve and their team are the cornerstone of our business, and I have wholeheartedly recommended them to colleagues for almost 20 years. It often feels like we work for the same company because we share a common goal: to provide the highest quality products in a timely manner. Aloha,
Daniel Ho
Call TSI Digital Media at 800-310-0800 to discuss your project
with Claudia (ext. 211), Robin (ext. 208), Stu (ext. 202) or Steve (ext. 201).
Office hours are Monday – Friday, 9 a.m. – 5 p.m. After hours, please leave a message or send an e-mail here.
Hablamos Español. Para asistencia en español, por favor póngase en contacto con claudia@tsidm.com Claudia Hernández 800-310-0800 ext. 211